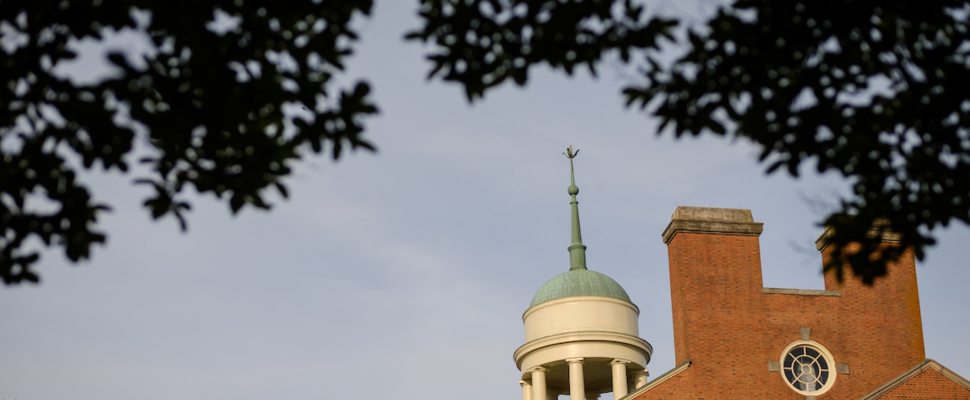 There are a variety of resources at Wake Forest to ensure a safe and supportive environment. You can always speak to a confidential resource first.
For more information about the difference between confidential and non-confidential resources you can contact the Safe Office at 336.758.5285 or safe@wfu.edu (non-urgent).
Confidential Campus Resources
Safe Office
Crisis Response, Support Services, Information, Programming
336.758.5285 (24/7 Urgent Helpline) or email (non-urgent needs): safe@wfu.edu Website safeoffice.wfu.edu
University Counseling Center
Counseling Services, After-Hours Crisis Response
336.758.5273 to schedule an appointment or for 24/7 crisis support
Office of the Chaplain
Spiritual Support
Student Health Service
Medical Concerns, STI or Pregnancy Testing, and Rape Drug Screenings
336.758.5218 to make an appointment
Sports Psychologist
---
Non-Confidential Campus Resources
Many individuals within these departments are mandatory reporters, which means they are required to report any knowledge of sex discrimination or harassment as defined by the Title IX policy to the University Title IX Office. You can ask them about their status as a mandatory reporter or not, or contact a confidential resource (above) first to learn more about your options.
Title IX Office
University reporting option for incidents of sex discrimination, including sexual misconduct, No Contact Orders
Email Title IX or visit the website
Email Aishah Casseus (Director, Title IX Office) or call 336.758.7258
University Police
Safety concerns or making a police report
336.758.5911 (emergencies) or 336.758.5591 (non-emergencies)
Office of the Dean of Students
Judicial proceedings for conduct concerns (not sexual misconduct)
Residence Life and Housing
Housing Concerns
Office of Academic Advising
Academic Concerns
Center for International Studies
Coordinating health and safety response for WFU students abroad
Women's Center
LGBTQ Center
Intercultural Center
CARE Team
---
Learn more about who's a mandatory reporter on pg. 6-7 of the Title IX policy or contact the Safe Office for more information