Wake Forest University expects all members of its community to act in respectful and responsible ways toward each other – whether on campus, in our home communities, or abroad.
Please use the links provided below for a full description of the University's policies and procedures related to sexual misconduct. For resource information or information on how to get help for you or someone you know, please visit Campus Resources or Community Resources sections of our website.
Click to leave site immediately
---
Need Help?
24/7 Confidential Help Line
---
University Counseling Center
To make an appointment, call: 336.758.5273
---
Wake Safe App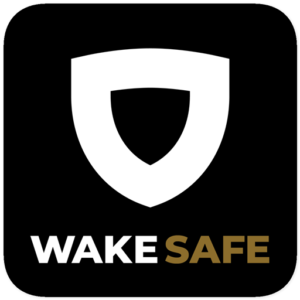 Mobile BlueLight: simultaneously send your location to and call WFU PD.
Friend Walk: sends your location in real-time to a friend so they can watch you as you walk to your destination!
Social Escape: allows you to get out of a tough social situation by calling you and giving you an excuse to leave.
We Are Wake: a comprehensive call to care for the mental health of all students.
Campus Support Resources