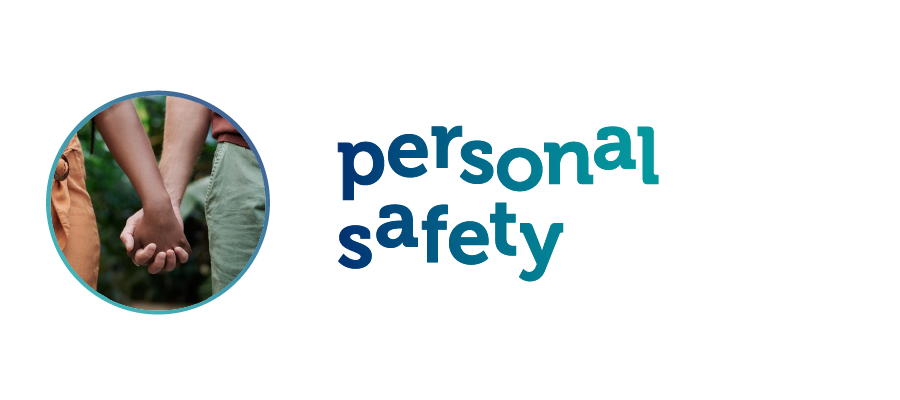 What is safety planning?
A safety plan is an individualized, practical plan to improve your safety if you feel you may be in an unhealthy or abusive relationship, or if you feel the relationship may escalate to be unsafe.
This plan can include information tailored to your unique situation and will help you prepare for and respond to different scenarios, including telling your friends and family about your situation, coping with emotions, and various resources suited to your individual circumstances.
It can be helpful to think through this information in advance, as it can be hard to think clearly or make logical decisions during moments of crisis¹.
Safety with technology
If you are concerned that your partner or someone else may be monitoring your activity online, it can be helpful to delete your browser history after visiting certain websites, including this site. You can also clear your cache, entire history, and cookies. Keep in mind that if someone is continually monitoring your activity, clearing out your entire history may alert them that you are trying to hide actions from them.
Use private browsing mode on your internet browser and/or a VPN (virtual private network). The WFU network is encrypted, secure, and does not require a VPN, however if you have concerns about being monitored from inside the WFU network you can add a VPN or reach out to the Safe Office to explore options. For most internet browsers, you can right click the icon and select the Private Browsing mode (or incognito mode). Using this mode does not store a record of your activity.
Use other devices like borrowing a friend's computer or phone, getting a pay-as-you-go phone, visit ZSR to use the public computers, or contact the Safe Office to explore other options.
Filter social media content and set boundaries in ways that are most helpful to you. Consider what personal details you may want to leave off like phone numbers, locations, addresses, etc. If someone is harassing you online, document the content if it is safe to do so and flag the posts. Temporarily deactivating accounts is also an option if it helps you feel safer.
Document what you can. It can be helpful to document information about interactions that feel unhealthy or abusive, if you feel you have a safe place where you can store the information (like an external hard drive or secret email account). This applies to any type of unsafe feeling interactions in relationships, online with acquaintances, or contact received from strangers. The Safe Office or this Technology Safety Plan can support you with this as well.
More info about safety planning
There are 24/7 options available to you for information and support in developing a safety plan
Campus resource
Safe Office
24/7 Helpline 336.758.5285
Community resource
Family Services of Forsyth County
Online/National Resources
---